Edward Taubman, MD
Internist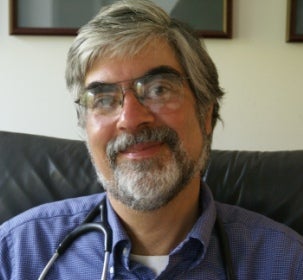 Edward Taubman, MD, practices general internal medicine and provides cancer genetic counseling in Olney, Maryland and is affiliated with MedStar Montgomery Medical Center. He is interested in improving ways for primary care physicians to recognize patients in their own practices who may have significant predispositions for cancer and to initiate preventative strategies.
Dr. Taubman received his medical degree from New York Medical College and has been in practice for more than 20 years.
Dr. Taubman frequently gives talks to cancer support groups and physicians on hereditary cancers. He is a graduate of the City of Hope Intensive Cancer Genetics Program and is a member of the American College of Physicians, Society of Gynecological Oncology, American Association of Cancer Research, and the National Society of Genetic Counselors.