Resources for Patients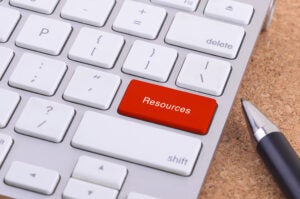 General information about genetic counseling:
If you are a carrier of a BRCA1/2 mutation or at high risk for developing breast or ovarian cancer, click on the links below for information on risk management:
Information about BRCA1/2 testing and other genetic testing for men:
Information about genetic discrimination:
This website contains general information. It is important that you seek advice from your health care providers regarding individual medical recommendations or for the diagnosis, treatment or prevention of medical conditions. Genetic counseling and testing can provide you with information about your chances of developing cancer.
Updated on 4/12/2023