Emily Kuchinsky, MS, CGC
Certified Genetic Counselor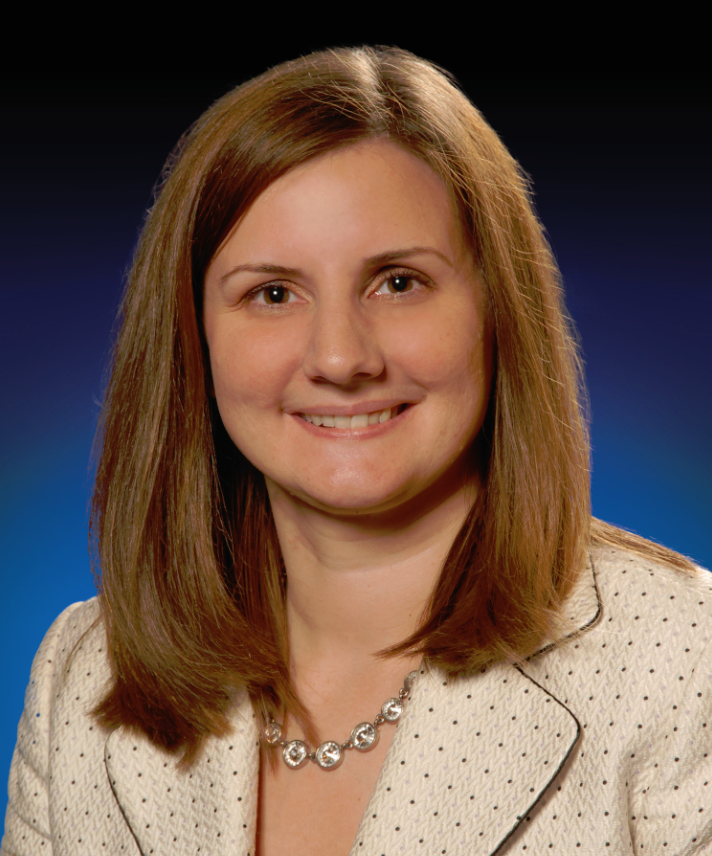 Emily Kuchinsky, MS, CGC, is a certified genetic counselor and coordinator of the cancer risk assessment and counseling program for the MedStar Health Cancer Network in Baltimore. Ms. Kuchinsky has been consulting with patients and their families regarding genetic health concerns for more than 10 years. She conducts cancer risk assessment for patients and families with a personal and/or family history of cancer, offers genetic testing and develops personalized cancer screening recommendations based on family history and/or genetic testing results.
Ms. Kuchinsky is an integral part of the oncology services offered through the MedStar Health Cancer Network, participating in multiple tumor boards per week. She launched the universal srenning program for Lynch syndrome for colon and endometrial cancers. She also conducts community outreach to educate consumers, as well as other healthcare providers, about cancer genetics.
Certified by the American Board of Genetic Counseling, Ms. Kuchinsky holds a master's degree from the University of Arizona in genetic counseling.