Tara Biagi, MS, CGC
Genetic Counselor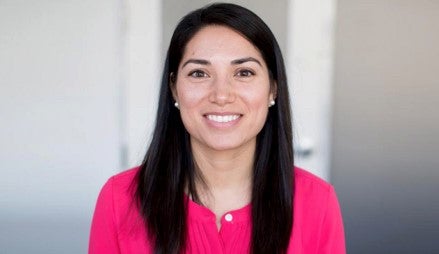 Tara Biagi, MS, CGC is a board-certified genetic counselor specializing in working with individuals who have a personal or family history of cancer.
Ms. Biagi received her Bachelor of Science degree in Biology from the University of Michigan, Ann Arbor. She then joined the Broad Institute of Harvard and MIT as a Genetic Research Coordinator for the Vertebrate Genome Sequencing and Analysis Group, where for several years she coordinated genetic research for vertebrate genome analysis and disease gene mapping. She went on to earn a Master of Science in Genetic Counseling from Brandeis University and completed internships with Massachusetts General Hospital, UMass Memorial Medical Center, and Baystate Medical Center. Prior to joining Georgetown Lombardi Comprehensive Cancer Center, Ms. Biagi worked at the GW Cancer Center and Children's National Health System in Washington, D.C.
Ms. Biagi specializes in helping individuals understand their personal risk of hereditary cancer, options for genetic testing and how testing results could impact their personal health care, as well as the health care of family members.