Sandra M. Swain, MD
Medical Oncologist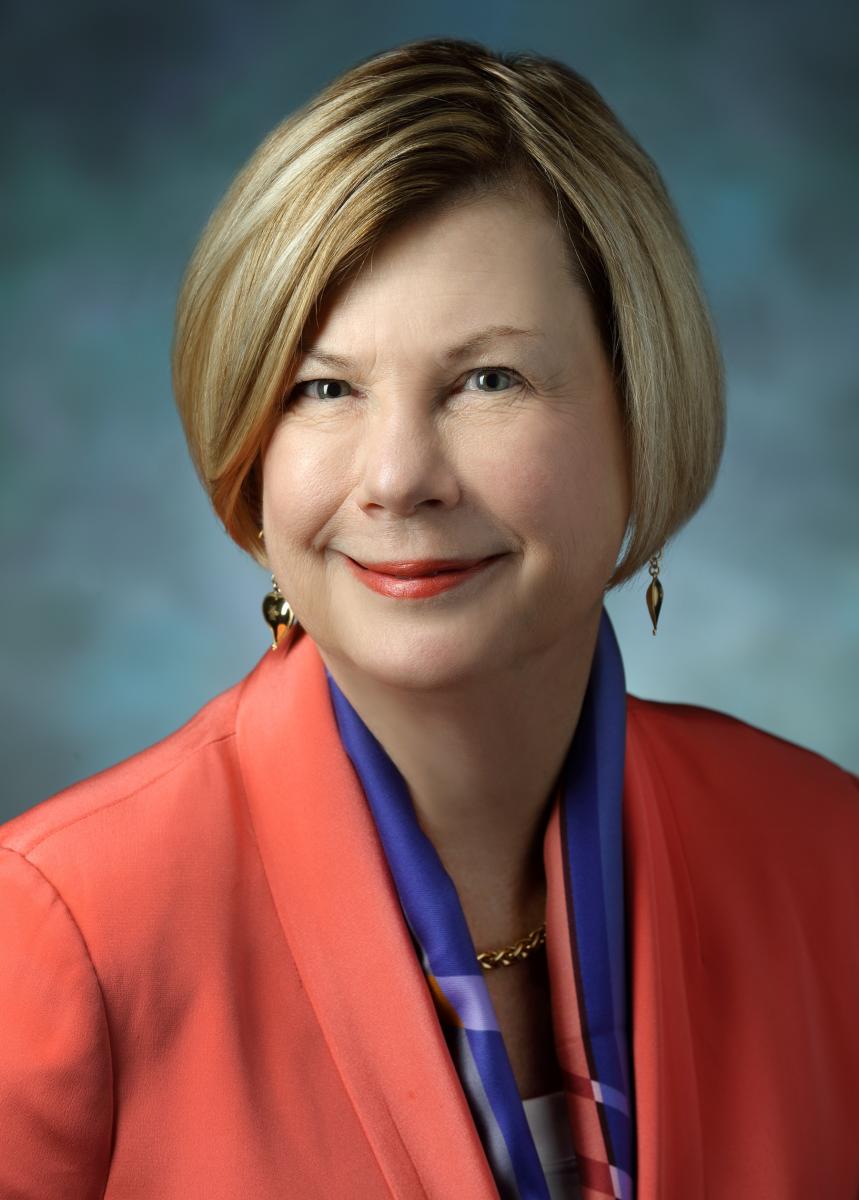 Sandra M. Swain, MD, is the Associate Dean for Research Development and a Professor of Medicine at Georgetown University (GUMC). She works on behalf of GUMC and MedStar Health to promote the development of new and wide ranging research collaborations, as well as innovative business development and funding opportunities with industry, medical/scientific associations, government agencies and other entities at all levels. She promotes the work of GUMC researchers and clinicians, and increases awareness of and support for MedStar Health and GUMC's research programs while also bridging and strengthening strategic collaborations between the two.
Dr. Swain is recognized as an international figure in breast cancer, including leading a landmark study that changed the treatment of advanced disease. Her broad research interests and experience include clinical trials and translational research, as well as health disparities work. She has published over 230 papers in peer-reviewed journals, including the New England Journal of Medicine and the Journal of Clinical Oncology.
Earlier in her career, Dr. Swain held several prominent positions at the National Cancer Institute, including chief of the cancer therapeutics branch. Dr. Swain served as president of the American Society for Clinical Oncology (ASCO) in 2012-2013, and on the ASCO Board of Directors. She also has served in leadership and advisory roles on several foundation boards.
She most recently held the role of medical director of the Washington Cancer Institute at MedStar Washington Hospital Center, where she recruited highly regarded specialists for the hematology/oncology section, worked with foundation partners to increase research funding and served as principal investigator on numerous clinical trials. She is also a member of the MedStar Washington Hospital Center Board of Directors.