Beth N. Peshkin, MS, LCGC
Education Director / Director of Genetic Counseling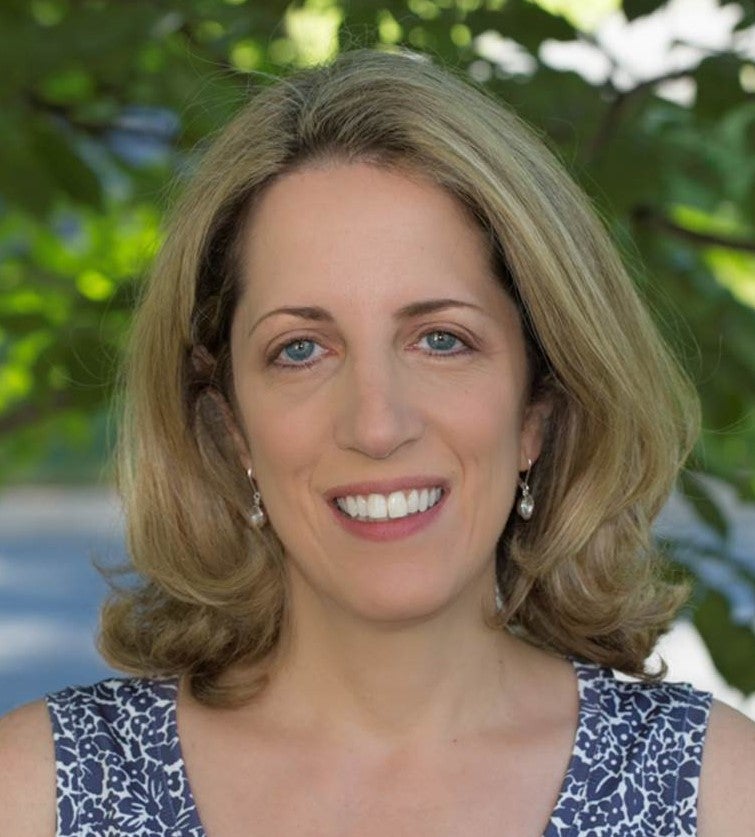 Beth N. Peshkin, MS, LCGC (Virginia) is a Professor of Oncology and the Director of Genetic Counseling at Georgetown Lombardi Comprehensive Cancer Center, where she has been a faculty member since 1995. She is also the Education Director for the Jess and Mildred Fisher Center for Hereditary Cancer and Clinical Genomics Research and an Associate Faculty Member at the Pellegrino Center for Clinical Bioethics at Georgetown.
Professor Peshkin is nationally recognized for her clinical and research expertise. She has published over 100 peer-reviewed articles, commentaries, and chapters related to cancer genetic counseling and testing, patient management, and bioethics. She is a member of the Cancer Genetics Editorial Board and Psychosocial/Behavioral Issues Working Group for the NIH/NCI Physician Data Query (PDQ). She has given over 145 invited presentations and lectures to international, national, and local audiences of professionals, students, and the public. Professor Peshkin has been interviewed frequently by several high profile national and local print, television, and radio outlets.
As a lead or co-investigator on several federally funded grants, her research has examined the effectiveness and outcomes of telephone genetic counseling, treatment decisions in high risk newly diagnosed breast cancer patients, family communication patterns, effects of internet-based decision support tools, and shared decision making about multigene panel testing. She is also part of a multidisciplinary team involved in MedStar Genetic Medicine's pharmacogenomics initiative.
Professor Peshkin has developed and teaches several courses in genomics, policy, and ethics. In the Fall semesters, she teaches BIOL-394, "Genomics, Disability, and Health." This course is part of the Disability Studies Course Cluster and new minor in Disability Studies. In the summer, she teaches NURS-766, "Personalized Health Care" to DNP students. And, in the spring semesters she teaches a graduate course (SYSM-571), "Genomics, Precision Medicine, and Public Policy." She also provides several guest presentations in the School of Medicine and has been a preceptor within the Health Care Ethics course.
Professor Peshkin received her Master of Science degree in Medical Genetics from the University of Wisconsin-Madison in 1993, and is certified by the American Board of Genetic Counseling. She also holds a Certificate of Advanced Study in Bioethics and Health Policy from the Loyola School of Medicine in Chicago.