Christopher A. Loffredo, PhD
Epidemiologist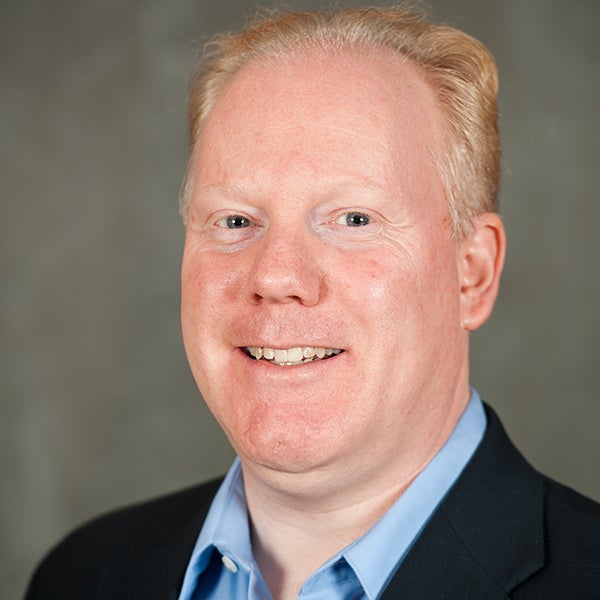 Christopher A. Loffredo, PhD, is an internationally known researcher and educator in the fields of cancer epidemiology and birth defects. His research focuses on environmental and genetic causes of cancer and birth defects, and especially on the roles that genetics play in mediating the risks from environmental chemical exposures. His research spans liver, bladder, and lung cancer in relation to chronic infections such as HCV, and environmental factors such as smoking and secondhand smoke.
Dr. Loffredo has been the principal investigator of five NIH-funded R01 grants and several smaller studies, and he is a co-investigator in several ongoing projects on childhood cancer and congenital heart malformations in infants. His research record includes more than 120 peer-reviewed research papers and several books and book chapters.
His current work at Georgetown includes a long-running grant (>10 years) from the Department of Energy to study the cancer outcomes of a cohort of workers in Russia who were exposed to plutonium and other radiation in the manufacture of nuclear weapons. Liver cancer is among the major concerns in that cohort. He also collaborates with Howard University scientists on a newly funded study of cancer risk factor disparities, including diabetes and hepatitis C, as part of a Research Center in Minority Institutions (RCMI) grant.
Dr. Loffredo teaches and mentors graduate students in cancer epidemiology, global health, and biostatistics. He teaches a foundation course in public health and epidemiology at the undergraduate and graduate levels, and will be directing a cancer epidemiology track within the new MS Program in Epidemiology that will begin in the Fall semester of 2019.