Adana Llanos, PhD
Molecular Epidemiologist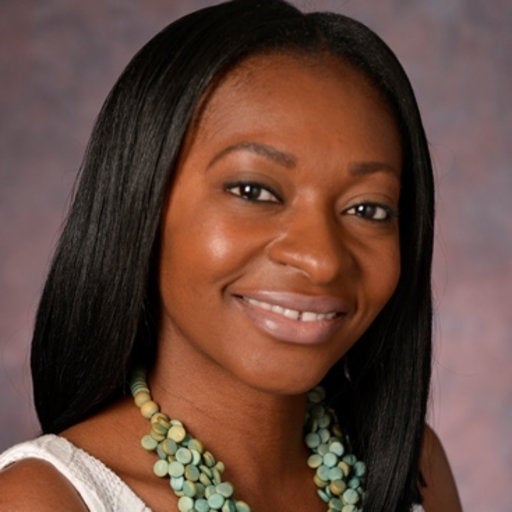 Dr. Llanos is a Postdoctoral Fellow in the Department of Oncology and a member of the Minority Health & Health Disparities Research Program at the Georgetown Lombardi Comprehensive Cancer Center.
She received her PhD in Genetics from Howard University in 2009. She is an associate member of the American Association for Cancer Research (AACR) and a member of the AACR Molecular Epidemiology Group.
Her research interests include molecular epidemiology of breast cancer (specifically gene-environment interactions and biomarker development to improve early detection) and cancer health disparities (specifically related to the obesity and lifestyle and the way these factors contribute to disparities in cancer prognosis).