David Goerlitz, MS
Director of Operations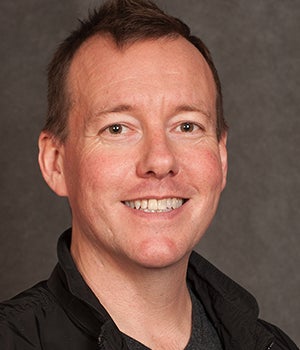 Mr. Goerlitz is the Director of Operations for the Genomics and Epigenomics Shared Resource at Georgetown University, Lombardi Comprehensive Cancer Center. This core facility provides various services including gene expression profiling, microRNA expression profiling, DNA methylation, SNP genotyping, DNA copy number variation analysis, and next-generation sequencing applications.
Mr. Goerlitz has over 15 years of laboratory experience, including 10 years of managerial experience in coordinating team projects. He received his Bachelor of Science degree in Biology from the University of Washington and his Master of Science degree in Biology from American University.
Mr. Goerlitz has published over 20 peer-reviewed articles in the field of cancer genetics and molecular epidemiology. He teaches in two graduate courses at Georgetown University, Cancer Genetics (TBIO 525) and Resources for Cancer Research (TBIO 546), which explore technologies and approaches to understanding the complex genetic variation that underlies the molecular architecture of cancer.