Young Chandler, DrPH, MS, MPH
Health Services and Outcomes Researcher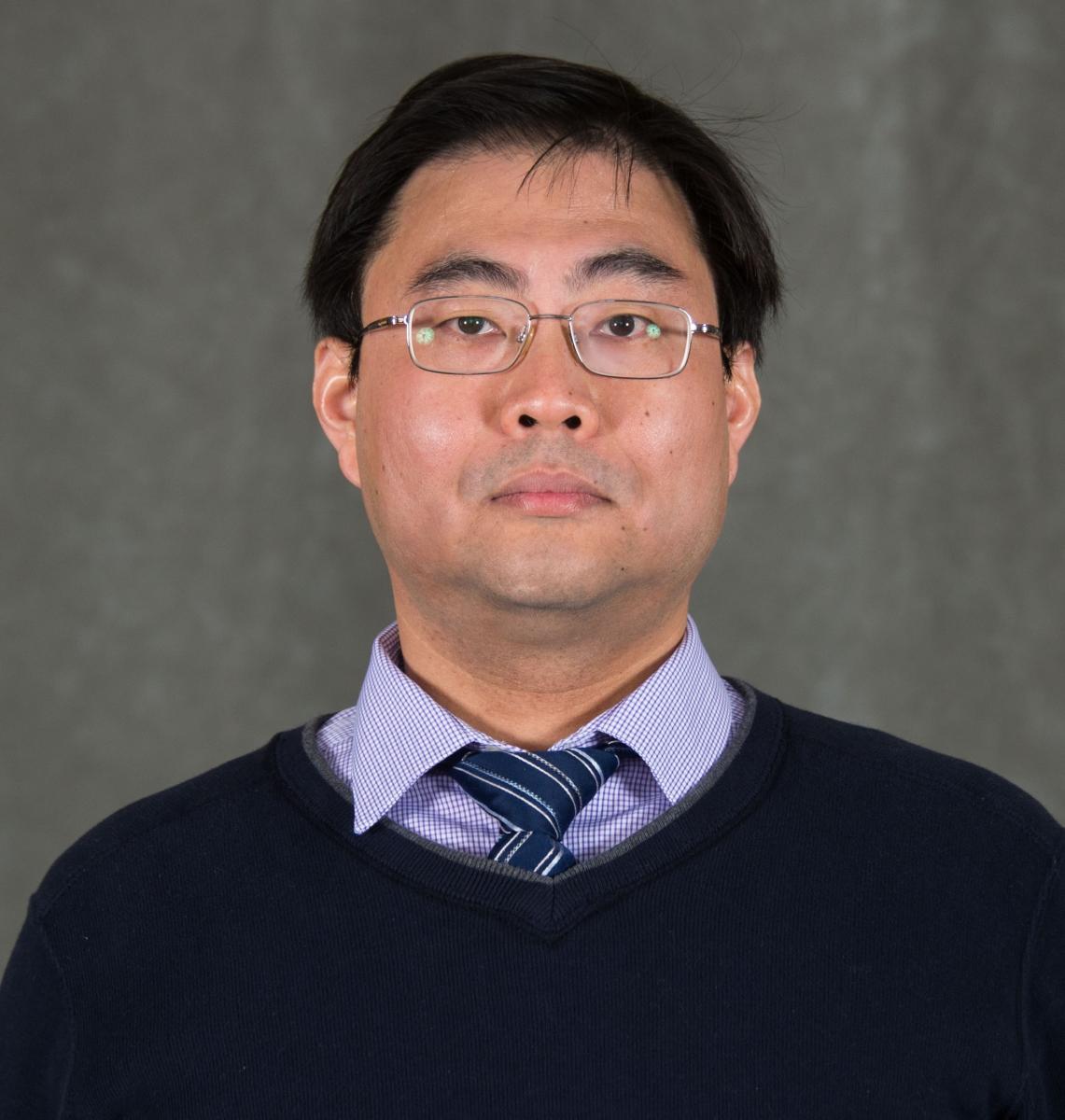 Dr. Chandler is an Assistant Research Professor of Oncology at Georgetown University, Lombardi Comprehensive Cancer Center. His research interests are related to the use of decision analytical techniques and mathematical models for evaluation of health interventions. He has both training and expertise in building simulation model to assess costs-effectiveness of cancer screening and treatment.
In his pre- and post-doctoral trainings, his research has focused on use of simulation model to assess comparative effectiveness of liver cancer screening strategies and liver transplant strategies. In his prior research, he synthesized data from national transplant registry and published studies to estimate input parameters for a complex transplant model. The model was successfully utilized to predict outcomes of the proposed simultaneous liver kidney transplant policy prior to implementation. This success demonstrated simulation modeling can complement other research method facing study feasibility issues, such as ethical concerns or shortage of available data.
After joining the Lombardi faculty, he has been collaborating with members of the Cancer Intervention and Surveillance Modeling Network (CISNET) to use modeling to address practice and policy issues through population simulation modeling.
Dr. Chandler received the Mentored Research Scholar Award from the American Cancer Society to study the use of Oncotype DX testing to guide chemotherapy treatment decisions, particularly among older patients who have to balance the risks of recurrence with high risk of treatment toxicity and competing mortality due to multi-morbidity. One of his recent studies to assess cost-effectiveness of gene expression profile (GEP) testing in community practice found that the GEP test accuracy affects the range of incremental cost-effectiveness ratio, from the lowest (the most cost-effective) to the dominated (costs more and saves fewer lives than usual care).
Through his prior research experiences and established simulation modeling skills, Dr. Chandler will continue to use simulation modeling research methods to fill the gap between clinical trial results and actual clinical practices.